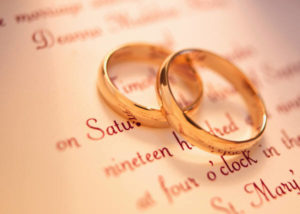 Check back with me soon and read helpful blogs related to weddings, wedding ceremonies, wedding ceremony officiants, vendors and much more! It is my plan and goal to help and educate every couple out there and give them the vision and dream wedding they desire!
Mark your page, make my website a bookmark and come back to visit. I invite you to ask questions or leave comments of what you'd like to see! -Rev. Chris
P.S. – If you need help now, please Click Here to contact me.